White Hart

Address: 12 Church Street (A25)
Post Code: RH2 0AN
Location: REIGATE
OS Ref: TQ 254502 (Bing Maps) (Google Maps)


CLOSED/DEMOLISHED
Closed Date: 2007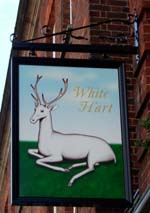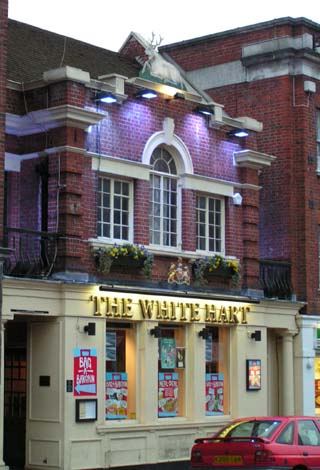 The White Hart was a fairly large one roomed bar with bare floorboards. It had a local band playing live every second Monday which sometimes caused the "House Full" signs to go up. For a while the pub was called the Faucet & Firkin, but went back to its original name. The pub closed 2007 and is now an Italian restaurant.
Last Updated: 09 Jan 2018