Frankie & Benny's

Address: 46-48 High Street
Post Code: RH1 1SH
Location: REDHILL
OS Ref: TQ 279504 (Bing Maps) (Google Maps)
Ownership: Restaurant Group (Frankie & Benny's)


CLOSED/DEMOLISHED
Closed Date: Oct 2016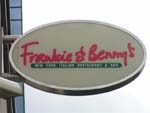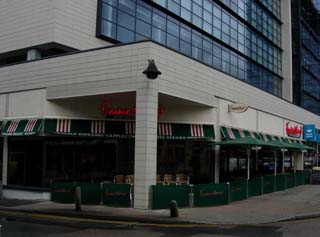 Modern town centre bar and restaurant which opened on a prominent corner site in 2006. The restaurant belongrd to a chain and styled itself as a 'New York Italian Restaurant & Bar'. The restaurant took up most of the room but there was a separate bar area at one end which sold keg and bottled beers. The bar closed late 2016.
Last Updated: 28 Jan 2018