Cullenders

Address: 13 Bell Street
Post Code: RH2 7AD
Location: REIGATE
OS Ref: TQ 253502 (Bing Maps) (Google Maps)


CLOSED/DEMOLISHED
Closed Date: May 2019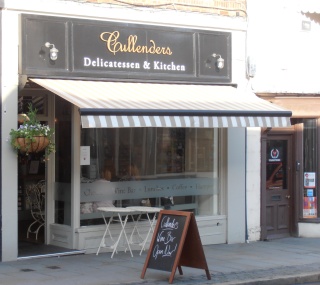 This delicatessen turned into a wine bar on Thursday to Saturday nights, although beer and wine was sold at all times. Good food and coffee was also available. The beer range (all bottled) was excellent - Kernel, Five Points, Beavertown and Westerham were usually on offer.
Last Updated: 20 Feb 2020